Learn to make your own ammo.
Gain a skill that lasts a lifetime, saves you money, makes you a better marksman, and allows you to get more enjoyment from the shooting sports.
Our Courses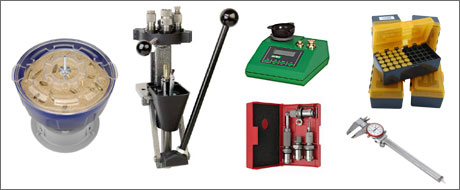 NRA Basic Metallic Cartridge Reloading
This course will provide beginning reloaders with the basic knowledge, skills, and attitude necessary to safely reload a variety of metallic cartridges.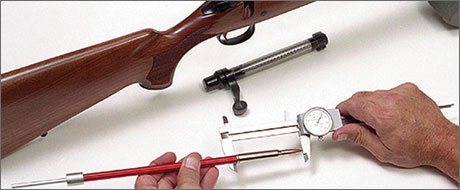 Precision Rifle Cartridge Reloading
This course will teach experienced reloaders how to safely and efficiently make rifle cartridges that are more accurate than factory ammo.
---
---